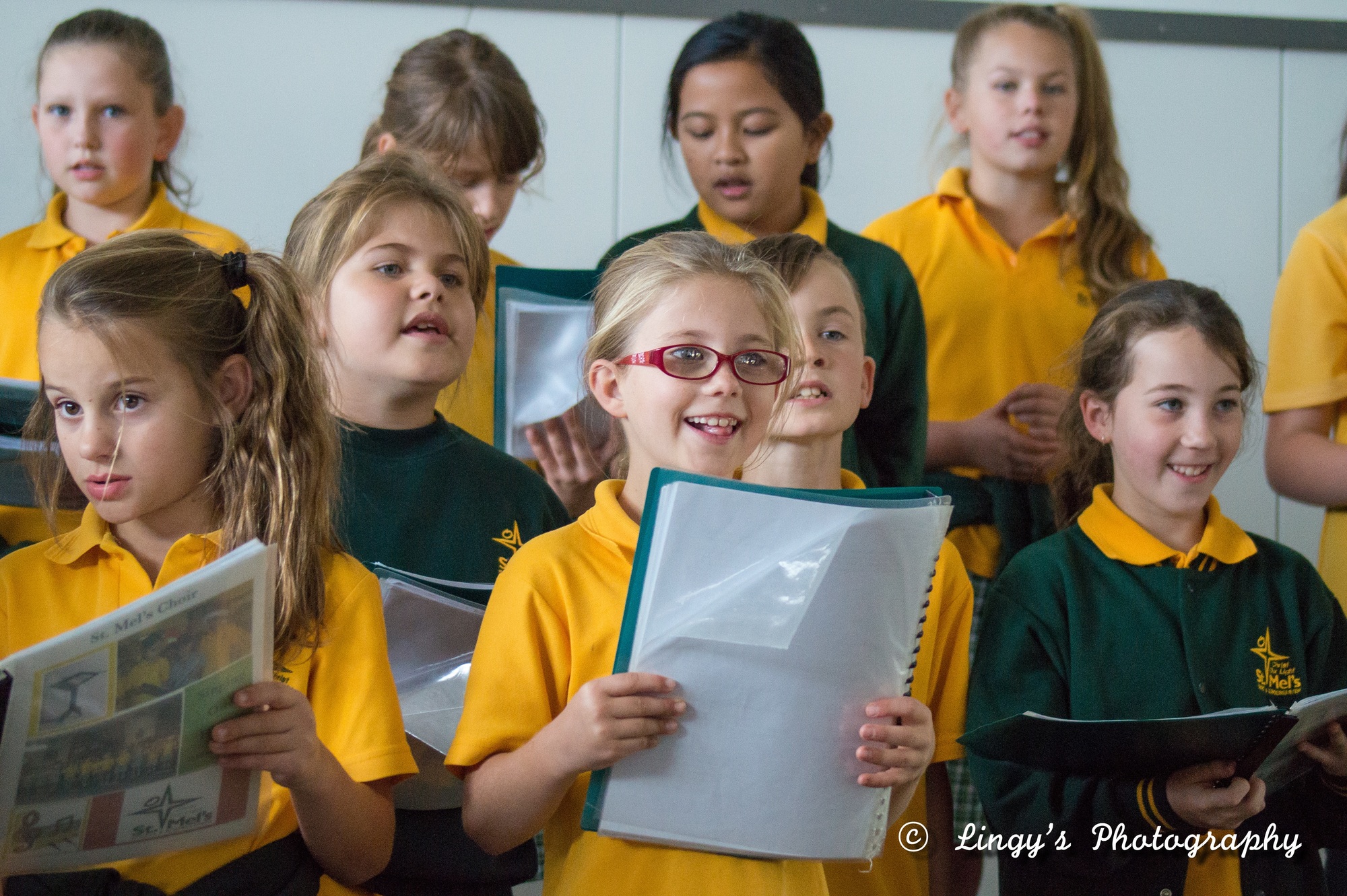 ​60 Years of Learning
---
1957 – 2017
Celebrating
​60 Years of Learning
In 1957 the Mercy Sisters opened St Mel's school operating from the original building here on site. Since that time many things have changed. People have come and gone. Buildings have been added, modified and removed.
St Mel's is a proud Catholic Education Community striving, learning and achieving together through Christ our light.In 2017 we celebrated 60 Years of Learning.
Our celebrations were a great opportunity to meet old friends, share stories and
look toward the next forty years when we will be 100!