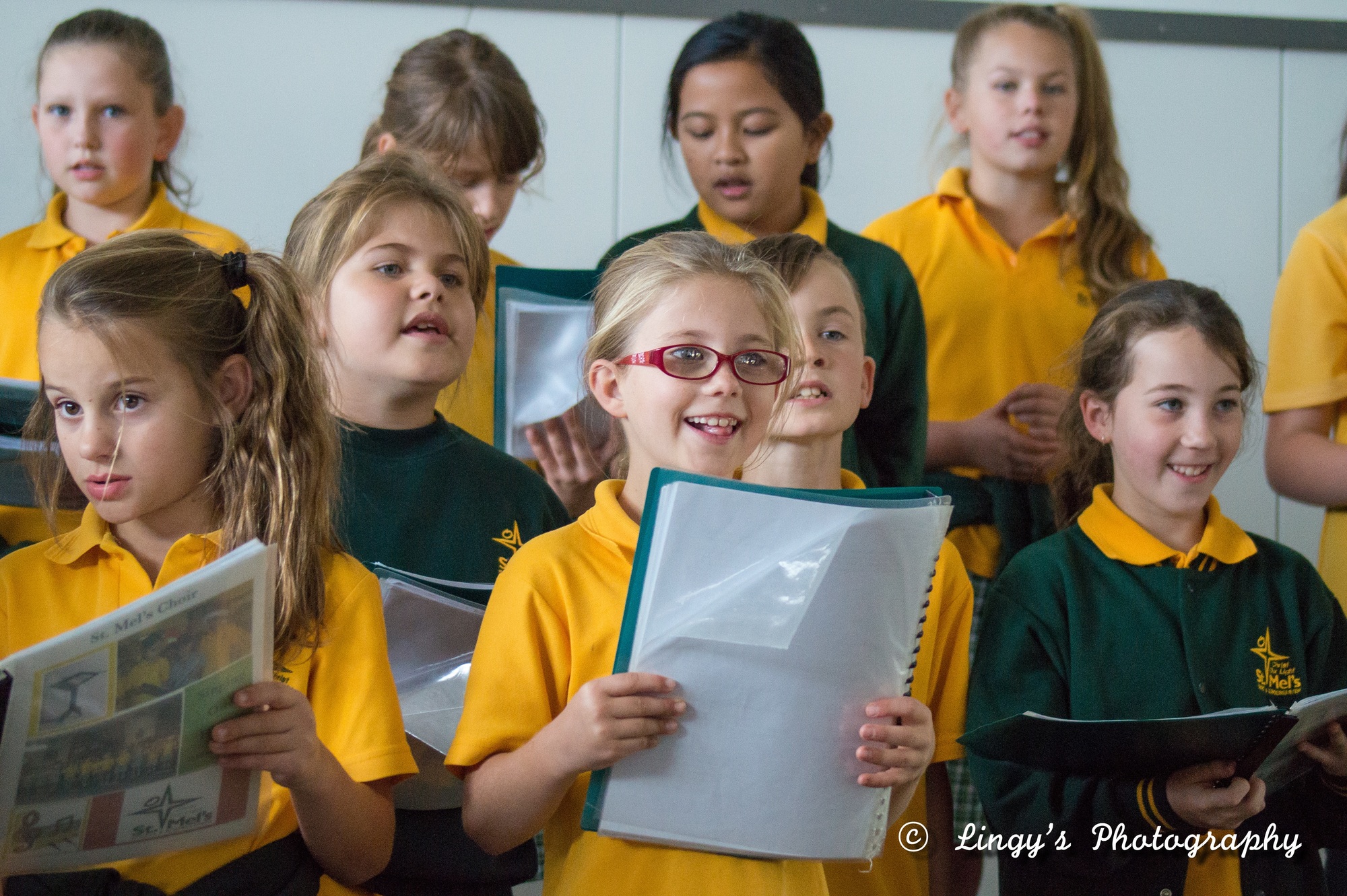 Absence Notes
---
If your child is away…
Attendance Rolls
Each day we monitor the attendance of all children. Every Day Counts! 
At school we take the roll twice daily at 9:00 a.m. and then at 3:00 p.m. with attendances recorded on our data base.
At Kinder all children must be signed in by a registered adult at the start of each session and then signed out at the conclusion of the session.
At OSHC children are recorded on arrival and are signed out at the time of departure by a registered adult.

If you child is sick, going on a family holiday or has an appointment, please let us know.
All student absences must reported to us.

For our school in particular:
You may call us to let us know and we will record your absence.
You can use the School Stream app, to inform us of an absence.
You can complete an absence form.
You can write a note  – giving us the times, dates and reason for the absence. 
All absences are recorded and reported on your child's semester report, as well as to relevant authorities.

Late arrivals and early departures must be signed in, by an adult, in the student check-in book at the front office.
If you are attending an appointment during the day you must sign out the the student check-in book at the front office.  On such occasions the students must be collected and returned via the front office.
If returning on that same day,  you must also sign your child back in the student check-in book.

All visitors to St Mel's must fill in the Visitors Sign In book located at the front office.