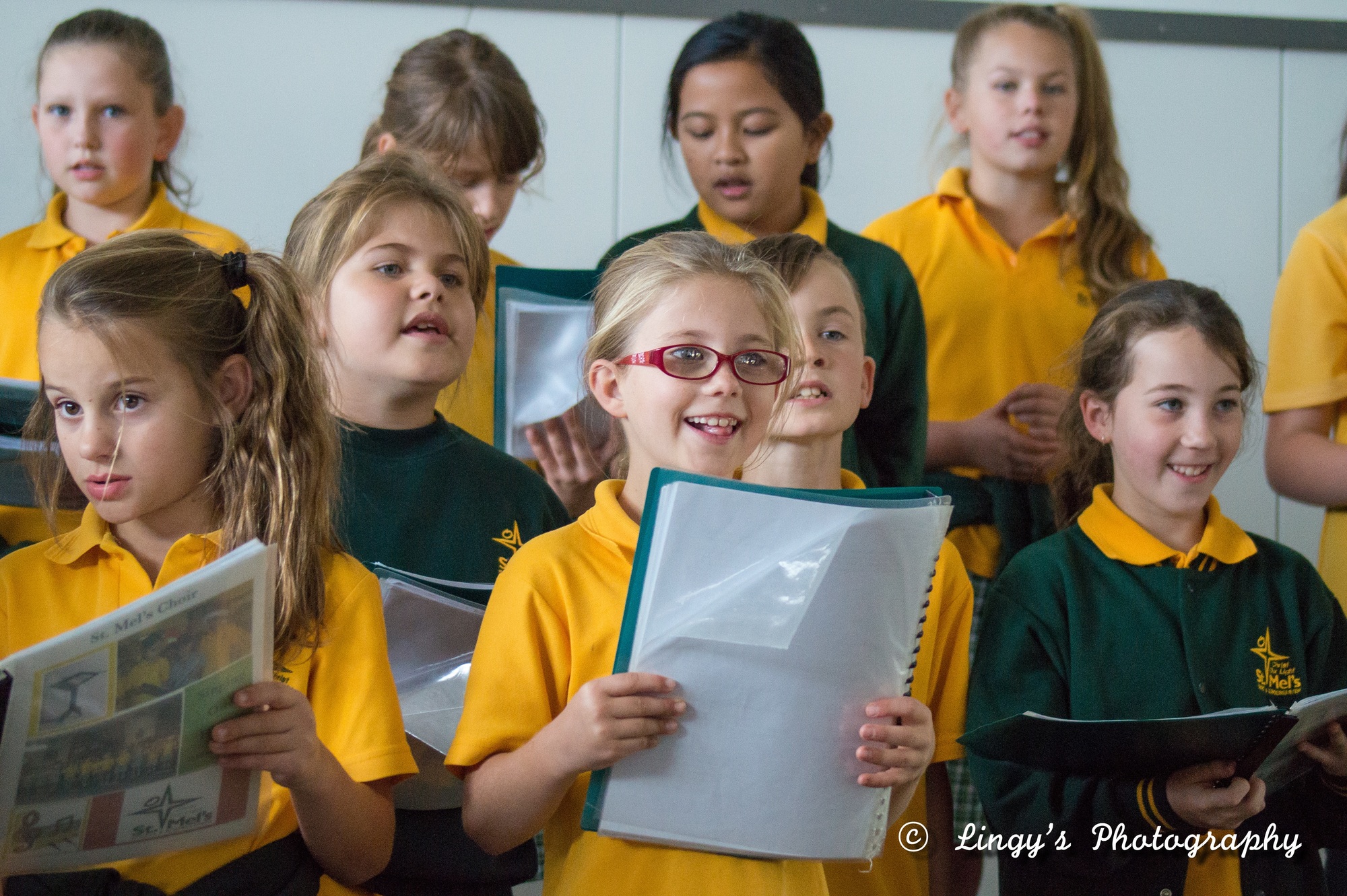 Canteen Menu
---
Healthy food, healthy minds…
Helen Ciancio runs our canteen and offers a healthy and nutritious menu. Enjoy!
Placing an order
All lunch orders are to be placed in the office box for each pastoral group. Orders must be clearly labelled with the child's name, pastoral group, items to be ordered, tally of costs and money placed in the order bag.

Window service is available for snacks from 1:30 to 2:00 p.m. daily.