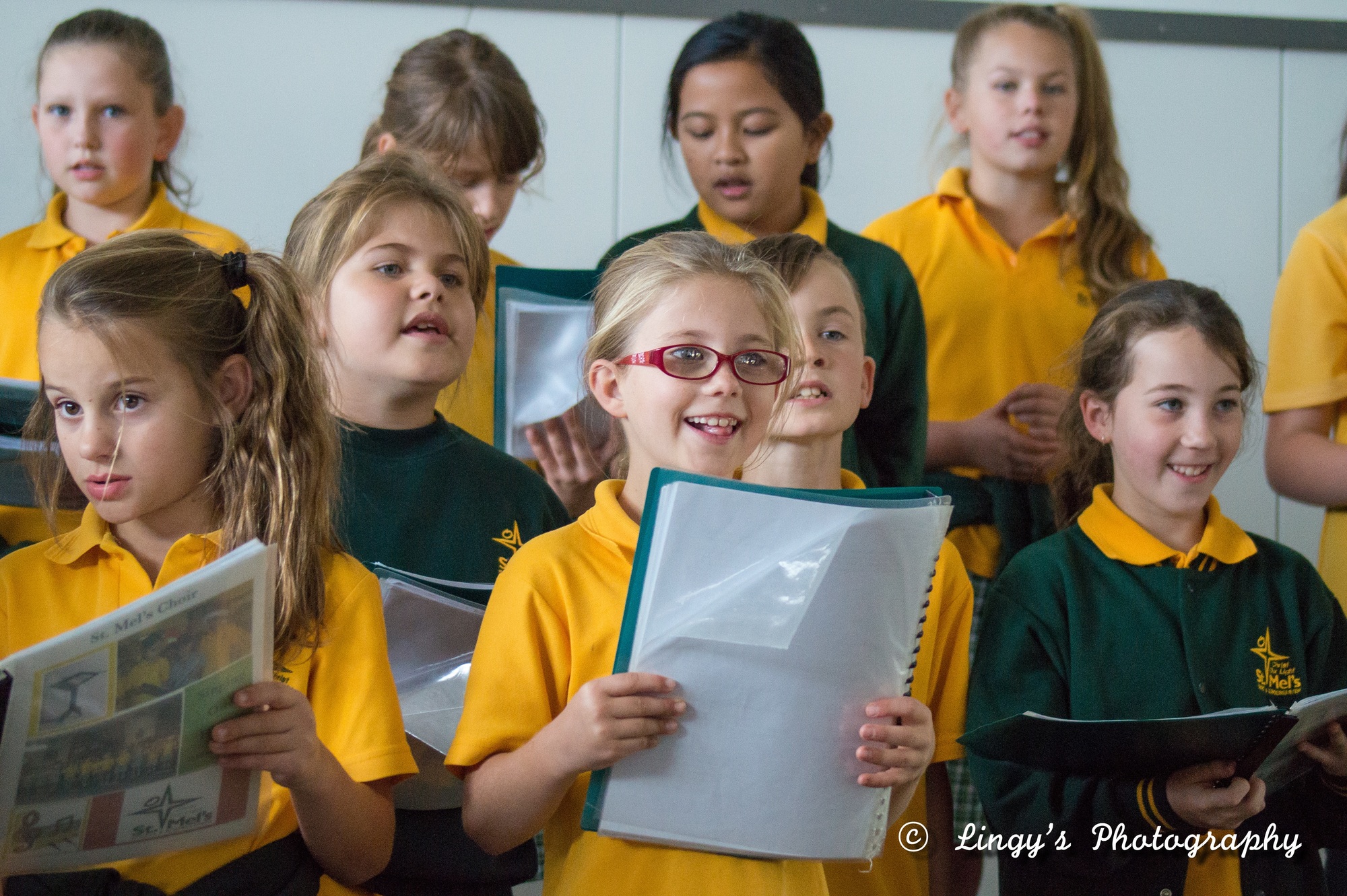 Kindergarten Information
---
This is our Kindergarten
St Mel's Kindergarten was established by the Daughters of Devine Zeal. An order of nuns who were ahead of there time as they catered for the needs of our youngest citizens – i bambini.
St. Mel's Kindergarten is run by the school and has been in operation since 1969.
In 2001 the Kindergarten moved to a newly refurbished building and has a lovely new playground area. In 2012 St Mel's was awarded a grant from the Victorian Government to refurbish the kinder buildings.  These refurbishments will allow us to offer two 15 hour Four Year Old Kinder groups, three Three Year Old Kinder groups along with playgroup.
Our Kindergarten staff are:
Miriam Stewart – Director / Teacher
Narelle Morris – Teacher
Paula Irvine – Teacher
Jo Sellwood – Educator assistant
Jodie Bilney – Educator assistant
Danielle Carboon  – Educator assistant
Kellie Raymer – Administration Officer. 
Catholic Children who attend St. Mel's Kindergarten have first preference to Foundation (Prep) places at St. Mel's School.
​Please direct inquiries to Miriam Stewart on (03) 5821 9982 or click on the button below